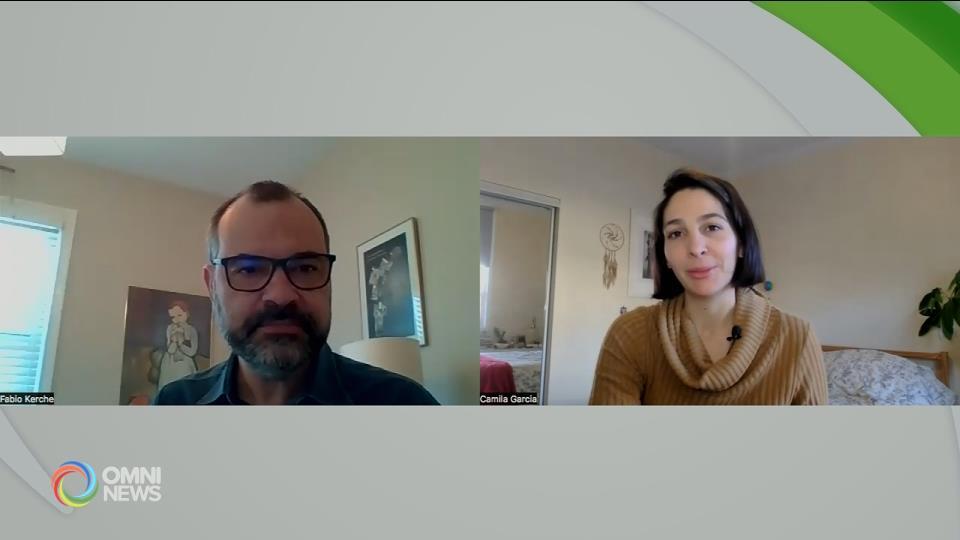 Portuguese Content Page
Political analysist Fabio Kerche comments on Brazil's elections[…]
Political analysist Fabio Kerche comments on Brazil's elections result.
See more
The exhibition Postcards from Brazil was on at Underscore Projects
Visiting Professor at Western University talks about the exhibition Retratos Deficas
Author Ana Elisa Granziera launches her new book.
A fresh approach to romance, and a superstar cast. `Amor, Amor´ is the story of a woman who fell in love, and was betrayed. She writes a love song, then sees the man who betrayed her become famous wit[…]
SEE FULL TV SCHEDULE
PORTUGUESE

ARABIC

PORTUGUESE

ARABIC

ITALIAN

ARABIC

ITALIAN

ENGLISH

MANDARIN

ENGLISH

MANDARIN

MANDARIN

FILIPINO

MANDARIN

FILIPINO
A OMNI Television é a única estação de televisão multilingue  e multicultural no Canadá.
A OMNI disponibiliza uma ampla variedade de programação local produzida e aquirida em mais de 40 línguas, incluindo notícias, atualidade e entretenimento em árabe, cantonês, filipino, italiano, mandarim, português e punjabi.